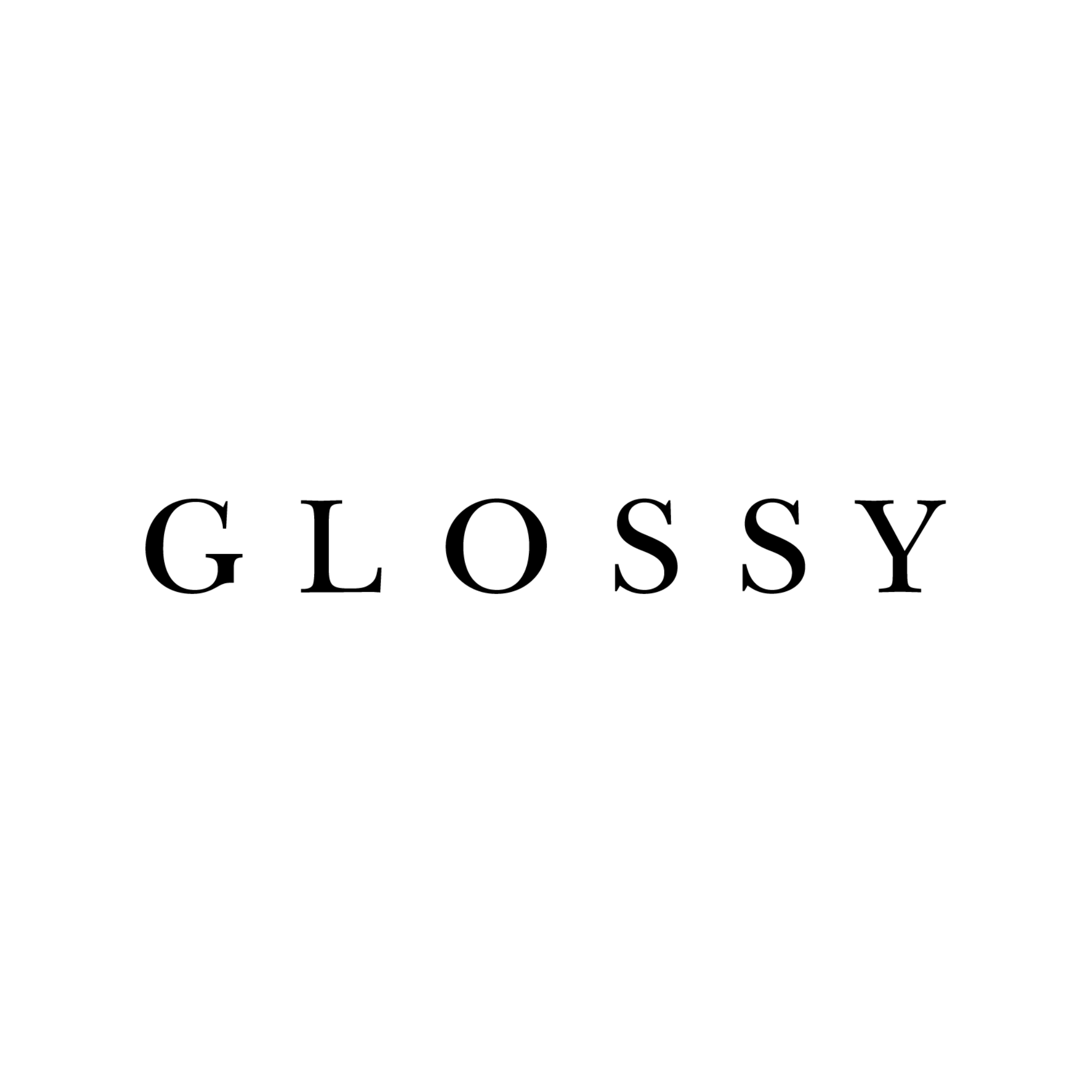 Interview with Jill Manoff, Editor in Chief of Glossy:
《Bart Kooi has been building a brand-first fashion business since May 2020. 
At the height of the pandemic, Kooi launched the Instagram account Cabmate, meant to be a digital mood board-slash-creative outlet. He chose its "catchy, cosmopolitan" name after seeing the word in a newspaper story about Jon Weiser, founder of iconic NYC retailer Charivari. He created a logo for it using a font that he deemed modern, yet familiar.
Cabmate's focus on masculine-feminine, 'gos-minimalist style quickly attracted a large following of fashion A-listers. Rita Ora, fashion media veteran Katie Grand...
---
Cabmate has been featured in WWW's list of 6 grown-up ways to wear a baseball cap. 
"We're big fans of wearing one colour top-to-toe, and Chrystelle's white ensemble, complete with baseball cap, is the ultimate example of how to do so." 
---
Cabmate has been featured by British GQ in their recent list of 26 most stylish Instagram accounts.
"Instagram might be dying, but the most stylish accounts have never been more alive".